Tackling the challenges of child care across our San Diego County communities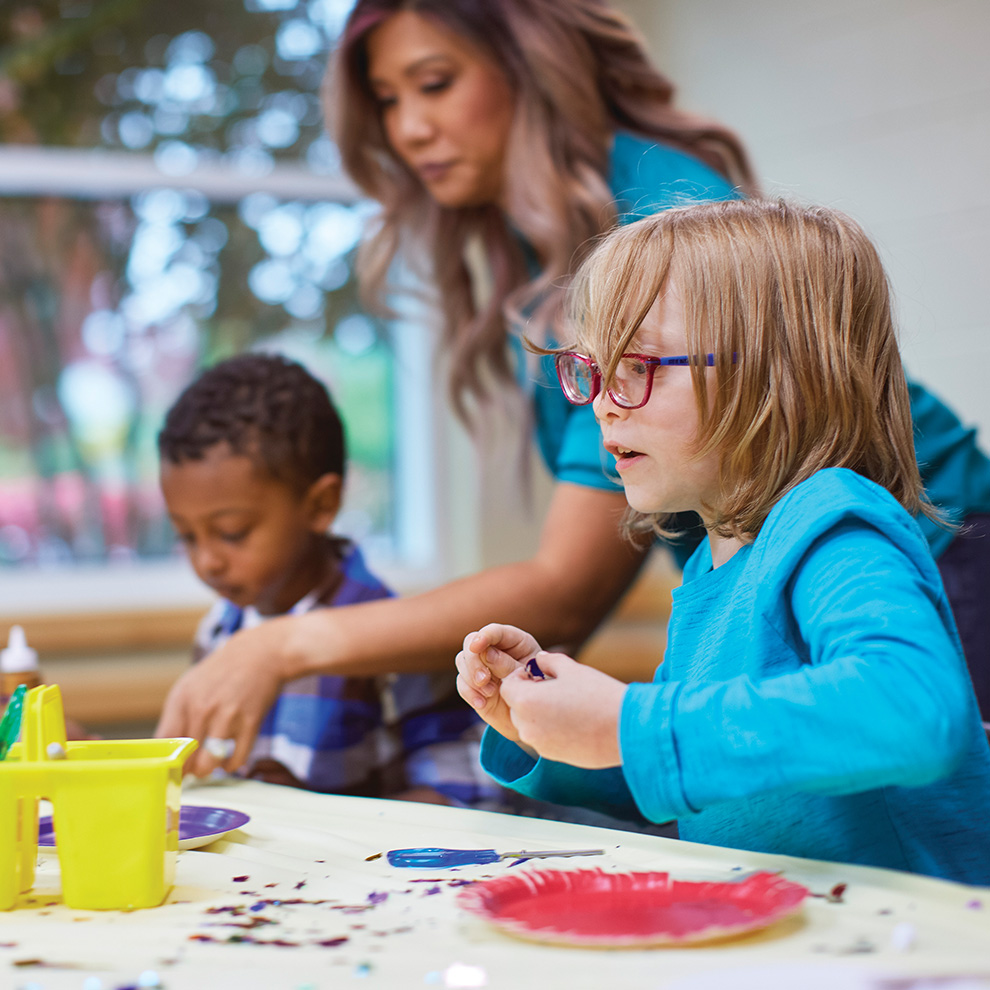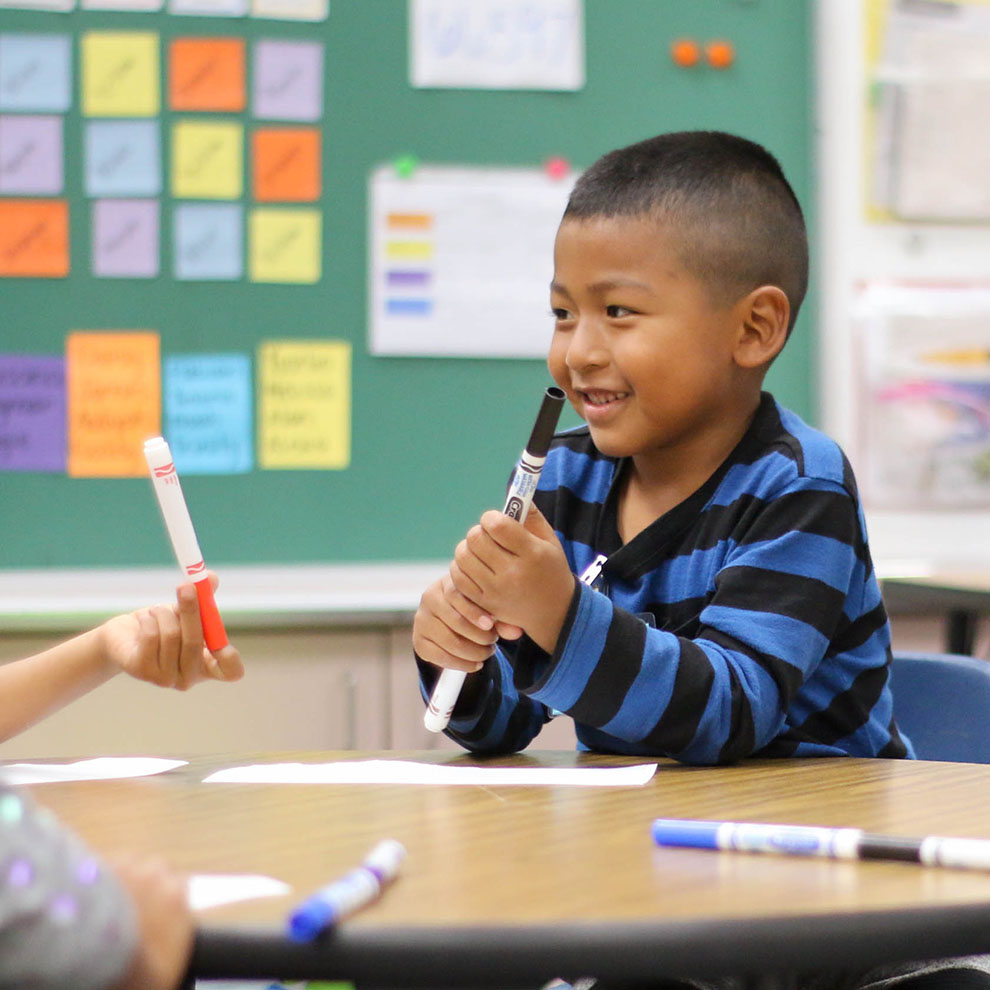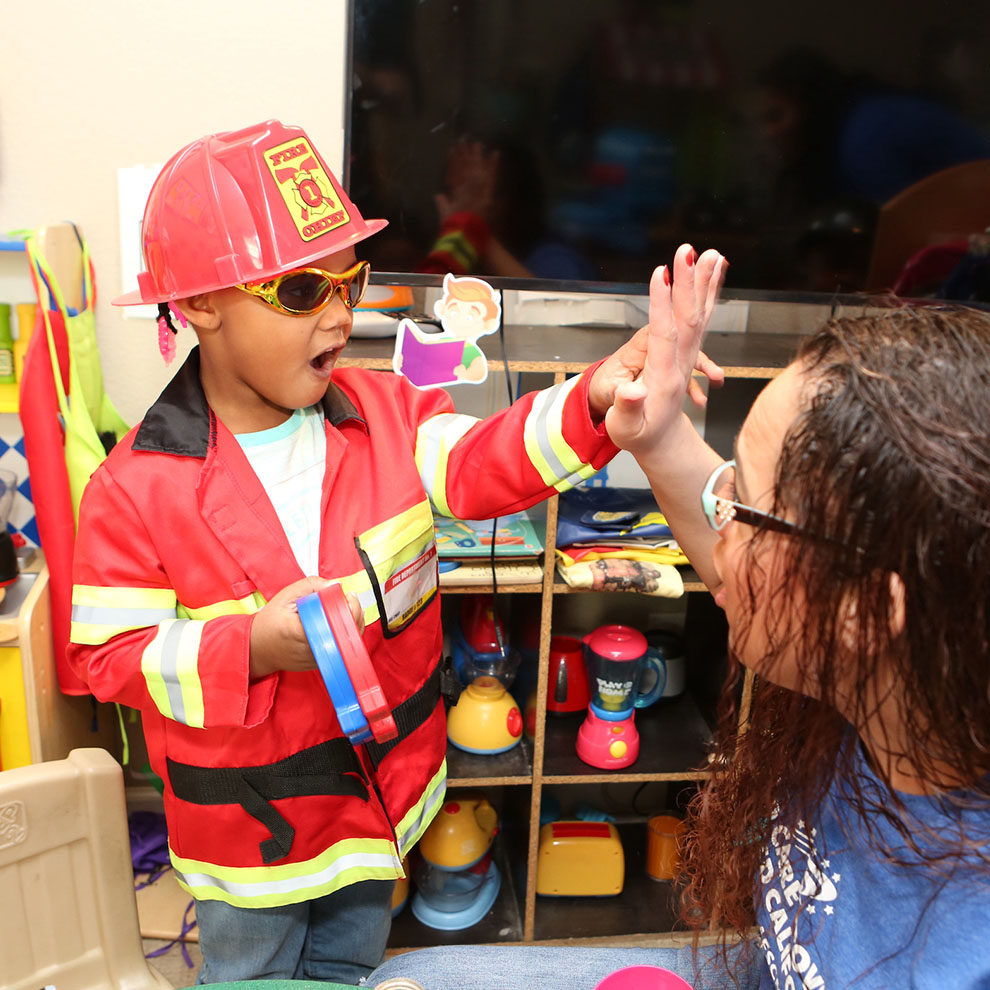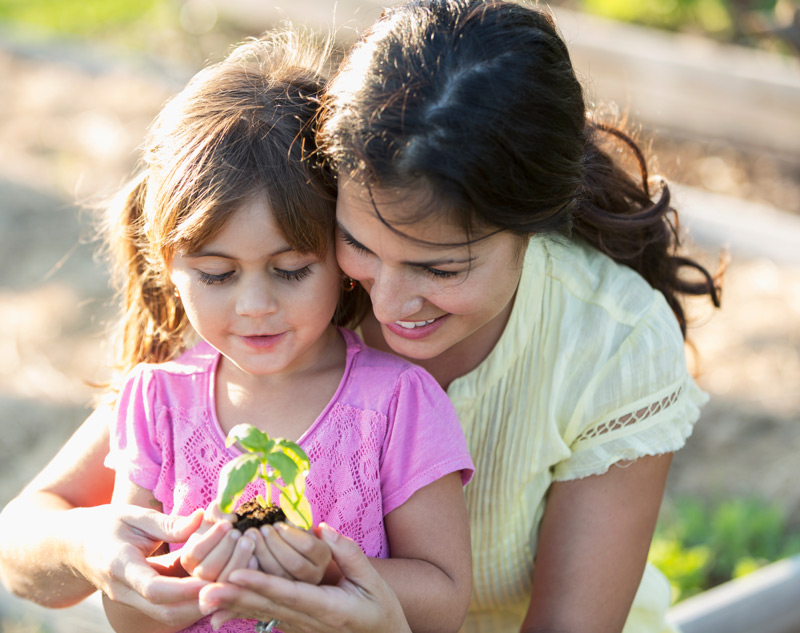 THE CHALLENGE
Child care is essential, but not accessible in San Diego County
Despite research showing time and time again that child care is essential in the development of our children and for the employment of their parents, child care is scarce and expensive in San Diego County. The members of the Children First Collective know that progress will be made only when elected officials, public servants, and those in power in general prioritize child care.
The parents of many young children find it challenging to find accessible child care in our region. Dedicated child care providers are underpaid and leaving the profession, causing a staffing crisis. Our children lack the nurturing, consistent, stimulating care and education they need to thrive. Even employers are unsure where to turn for support, advice and systems to create family-friendly policy and child care support systems, or lack the resources to do so.
"San Diego's child care deserts pose one of the greatest threats to our economic competitiveness. Working families rely on these resources; without them, people cannot go back to work and households across our region cannot thrive. It is up to employers and providers to drive actionable solutions to support San Diego's workforce—present and future."
– Mark Cafferty, President & CEO of San Diego Regional EDC
Children First Collective San Diego brings together an effective group of organizations and leaders to tackle the challenges of access to affordable, quality child care in our San Diego County communities.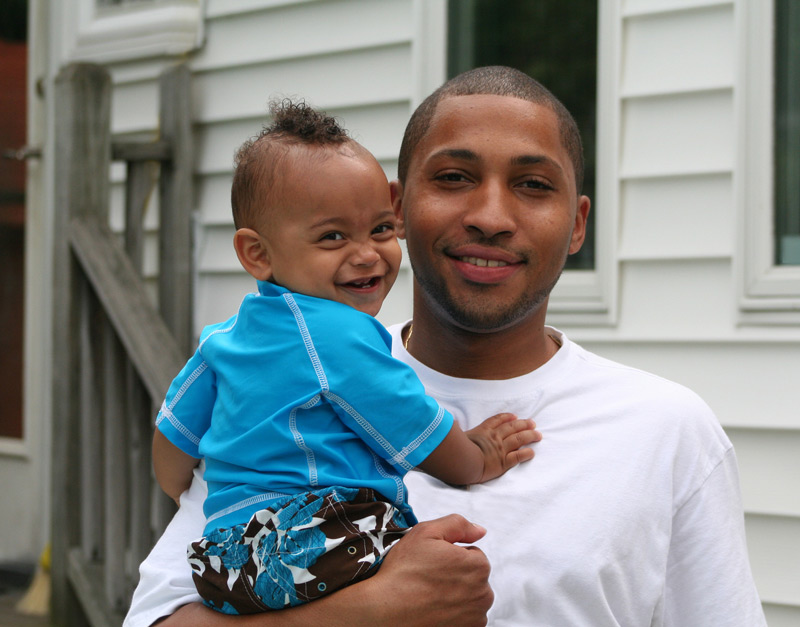 THE PLAN
Challenging policies and practices that keep historically excluded people disenfranchised
Children First Collective brings together passionate voices in San Diego's child care ecosystem; this includes system leaders, child care professionals and early educators, parents, and employers. Together, we are creating a local movement across San Diego County, with an urgent mission: to make quality, affordable child care available to every working family that wants and needs it, as well as to ensure that providers and child care workers are compensated, supported, and respected as the professional educators that they are.
Children First Collective was a leader in putting together the San Diego County Child Care Blueprint. Read the Blueprint here.
And check out our Parents Bringing Joy! (PB&J) Fellowship, featuring three parents paid to manage the Children First Collective social media pages, bravely sharing stories and experiences that have too long been silenced.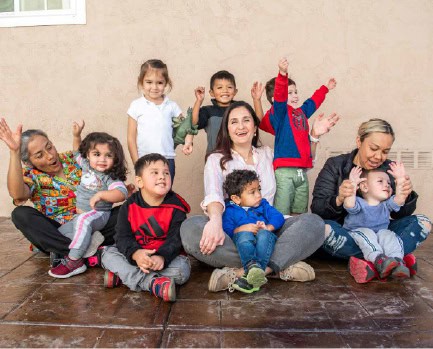 A COLLECTIVE
Working together to make a difference
Driven by equity, our focus is to make a difference in our community. We believe we should all be responsible for one another, as well as for the common good of the community. Especially for our young children, we need to provide opportunities for all.
What we believe in is simple: everyone deserves to live and thrive in a world that is just, equitable, and provides resources to all families. The future depends on access to education and training opportunities for all children, youth, and adults in our community.
The Collective is here to listen and learn from all. Decisions and strategy are developed through Town Halls and a Working Group.
How can you help?
CHILD CARE PROVIDERS AND PARENTS
Your voices and experiences are needed and appreciated.
FUNDERS
Invest to make San Diego a region for children, youth, families, and early child care providers to thrive.
INFLUENCERS, POLICYMAKERS AND DECISION MAKERS
Bring the needs of children, youth, families and early child care providers to the forefront of political and policy conversations. Develop and promote policies, practices and programs that move toward identified solutions.
NONPROFITS, ORGANIZATIONS, COMMUNITY LEADERS, AND EMPLOYERS
Join our collective and advocate for affordable and accessible child care for all.
So, what do you say?
Want to be part of the change?